The pitching aids performance tools and baseball fitness products that we recommend and have used ourselves will assist you in becoming the best baseball pitcher you can be.
The STAR Profile
The STAR Profile is a predictive and powerful behavioral and performance assessment tool, that uncovers the unique strengths and constraints of an athlete in order to improve performance.
As a pitching coach I know that the mental and emotional part in sports is so important and this is one of the best tools in helping our pitchers get an edge. This assessment is used on a global basis in sports, educational and corporate arenas.
Wonderweight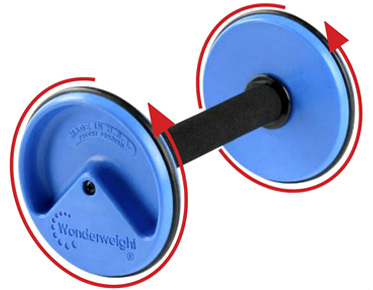 We have worked with Dr. Tom House and this is what he has to say about a revolutionary device that helps to enhance throwing, accuracy and strength, and so much more.
"Wonderweights have become an integral part of our joint integrity training with pitchers here at the University of Southern California as well as our consults with RDRBI pitchers from little league to the major leagues." ~Tom House, Pitching Coach, University of Southern California, Owner, Rod Dedeaux Research and Baseball Institute
More Info on how the Wonderweight can help you.
If you have any questions on our baseball fitness or pitching aids performance tools, please contact us.
Share and Enjoy